Softback Glue
Product categories of Softback Glue, we are specialized manufacturers from China, Strong White Latex Glue, laminating adhesives for flexible packaging suppliers/factory, wholesale high-quality products of rubbery removable glue R & D and manufacturing, we have the perfect after-sales service and technical support. Look forward to your cooperation!
China Softback Glue Suppliers
Shinelyglue Softback Glue suitable for adhesion of paper jam, paper jam and other materials. The glue has the characteristics of high solid content, low viscosity, long opening time and small deformation after the glue is attached to the paper. Suitable for automatic high-speed equipment. The glue does not contain harmful substances such as phthalates plasticizers and heavy metals.
Our company focus on manufacturing Water based adhesives over 20 years, we gain trust and support from our customers with our quality products and good reputation. Our adhesives are non toxic glue and harmless adhesive.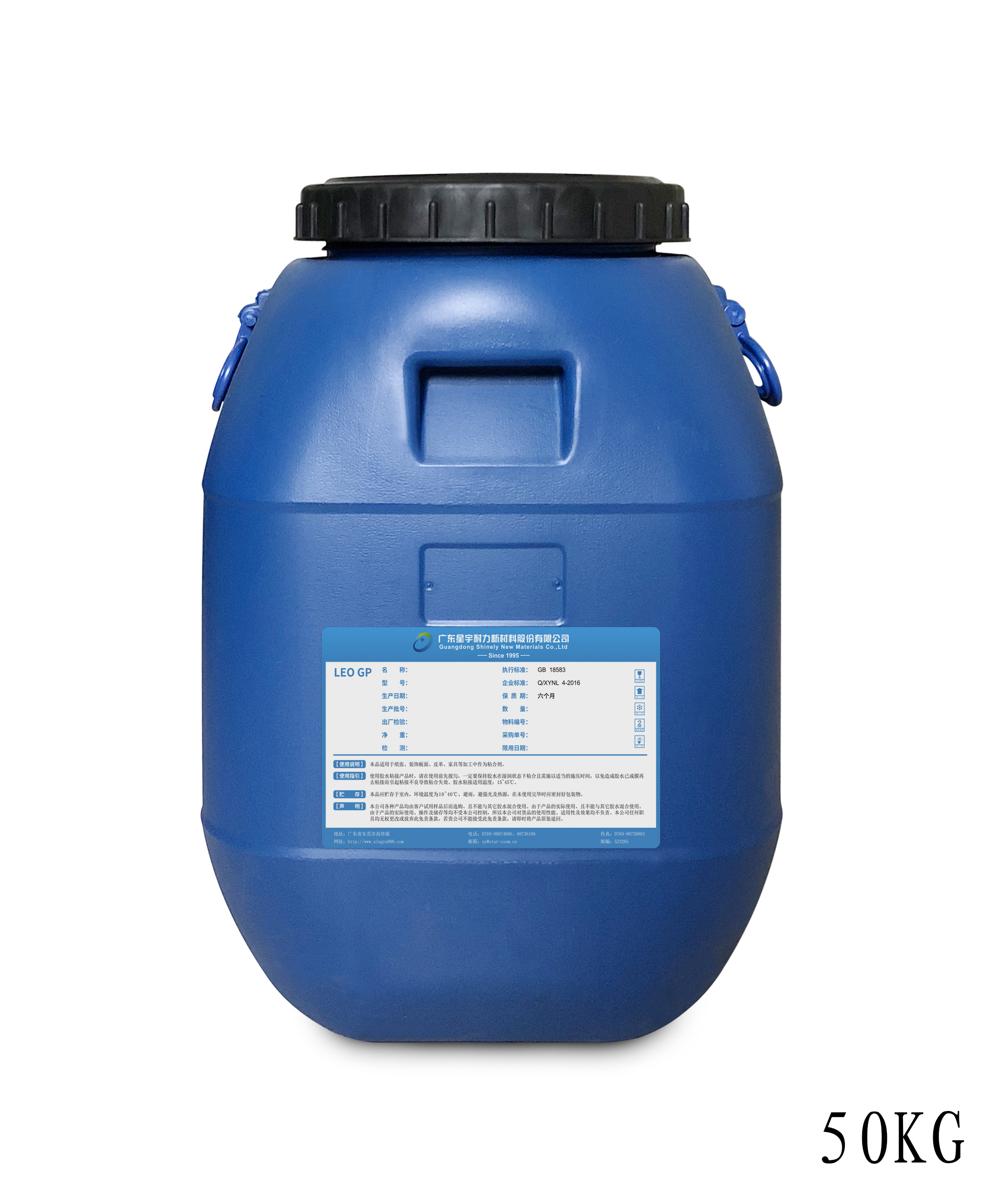 It obtain certificate ISO14001, ISO901 and China Environmental labeling products certificate, and so on to ensure the best quality and help your products sell well.
Application:
Hardcover book, pop-up book, note book, book lining etc.