Paper Straw Glue
Product categories of Paper Straw Glue, we are specialized manufacturers from China, Glue for Oiled Paper, Water-based White Glue for Paper Straw suppliers/factory, wholesale high-quality products of Paper Straw Glue R & D and manufacturing, we have the perfect after-sales service and technical support. Look forward to your cooperation!
Brand: SHINELY

Packaging: sample:500g/1kg/2kg/5kg/15kg/20kg (Provide samples according to your process) packaging:20KG/barrel 50KG / barrel

Min. Order: 1000 Kilogram

Certificate: Certification: ISO14001, ISO9001, FDA, IAF, RoHS, CNAS, Reach

Model No.: NL-901

Our company is listed company Stock Code 838501 focus on manufacturing Water based adhesives over 20 years ranges from Folding Box Adhesives Other Glue Paper straw adhesives Lamination adhesives Corrugated carton glue NL 901 has strong initial adhesion and it is non toxic and odorless and reach food grade We have 100...

China Paper Straw Glue Suppliers
Shinely Paper Straw Glue is suitable for the bonding of porous matrix, especially for the fabrication of water-resistant paper straw. It based vinyl modified emulsion, natural resin and functional additives are water-based adhesives made by special process. It has the advantages of long opening time, good operability, high film hardness, good initial adhesion, boiling resistance and various beverages resistance. It meets the characteristics of FDA-175.300 and GB15193.3-2014 Acute Toxicity Test.
It is suitable for gluing roller coating, extrusion coating.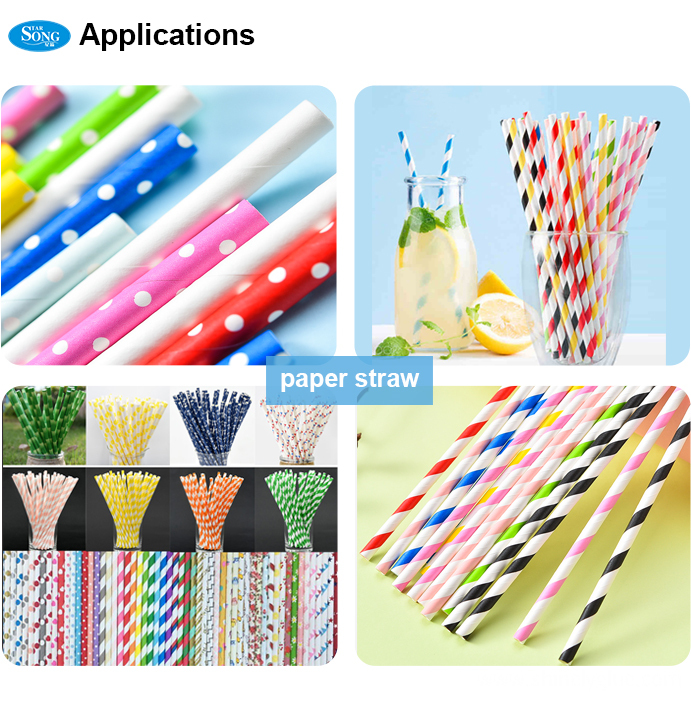 Our company focus on manufacturing Water based adhesives over 20 years, we gain trust and support from our customers with our quality products and good reputation. Our adhesives are non toxic glue and harmless adhesive.
It obtain certificate ISO14001, ISO901 and China Environmental labeling products certificate, and so on to ensure the best quality and help your products sell well.
Application: Paper straw