In recent years, in order to reduce the cost of production and expand market share to maintain their leading position in the global market, some enterprises in the middle and high-end adhesives field have implemented a series of mergers and reorganizations in Asia, the region with the largest volume of adhesives. The production and consumption center of the global adhesives market has gradually shifted to Asia.

The application of adhesive permeates into various fields of national economy, especially in the field of packaging, which can be seen everywhere. It can be said that adhesive and packaging are two intimate industries that are independent and interdependent. The two sides are the driving force of each other and promote each other.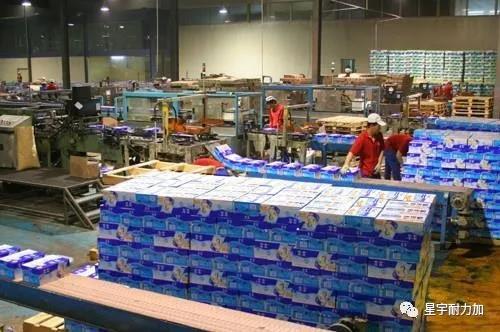 The rapid development of adhesive industry has provided many new adhesives with excellent performance for the society, but also brought new problems to the environment. At present, the functions and applications of adhesives have been widely paid attention to, but the environmental problems of adhesives are often overlooked.

Driven by environmental protection, health and safety factors, adhesives began to develop into solvent-free, water-based, and reactive hot melt environmentally friendly, high-performance direction, to gradually replace high VOC, toxic category, which has become an important feature of the Asian adhesives market.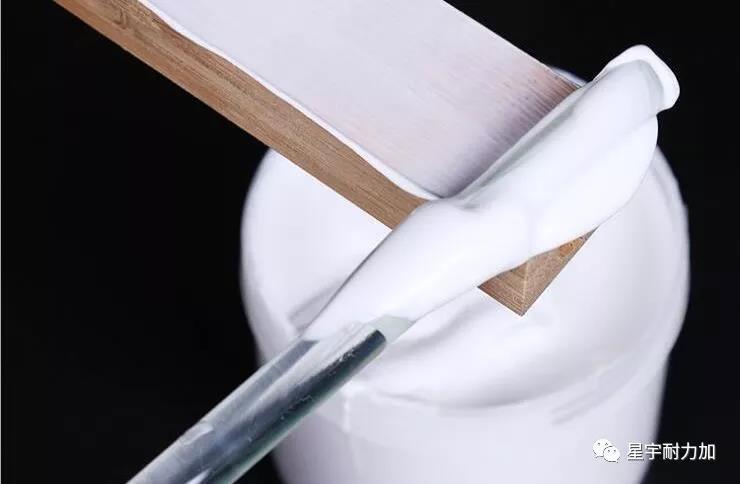 In China's adhesive market, the situation of oversupply of most general products has not changed, while the demand for some high performance, high quality adhesives and adhesive products has increased.
Due to the rapid growth of market demand and the enforcement of environmental protection and energy conservation laws and regulations, in the future, some water-based, hot-melt, biodegradable and other environmental protection and energy conservation products, multi-functional and other high-tech products will have a greater development.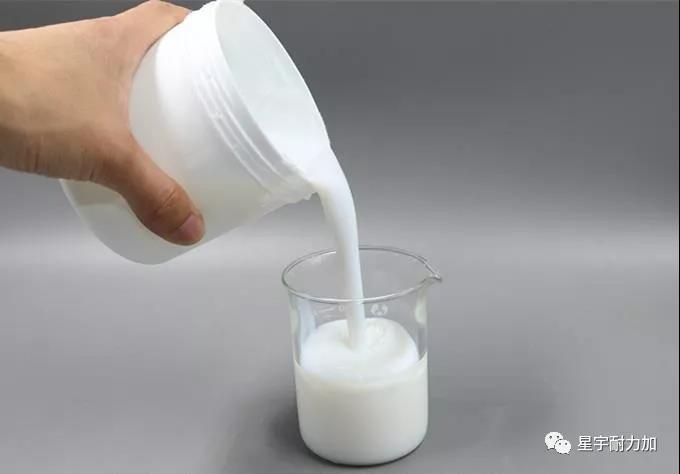 With the increasing degree of specialization, the quality and level of adhesive products in China will be significantly improved and the production will be more concentrated.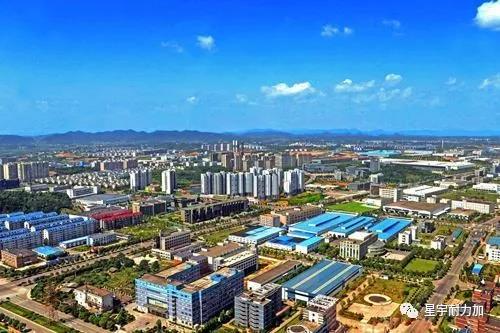 Shinely Glue has been focusing on the development and manufacturing of eco-friendly water-based surface bonding and processing scheme for 24 years, and is committed to making customers' products more environmentally friendly and safer!
Source: Coated Online Information