In order to enrich employees' understanding of water based adhesive and solve the problems encountered by employees in their daily work, Shinely Glue invite a number of company product engineers to hold a product knowledge training and exchange meeting for employees.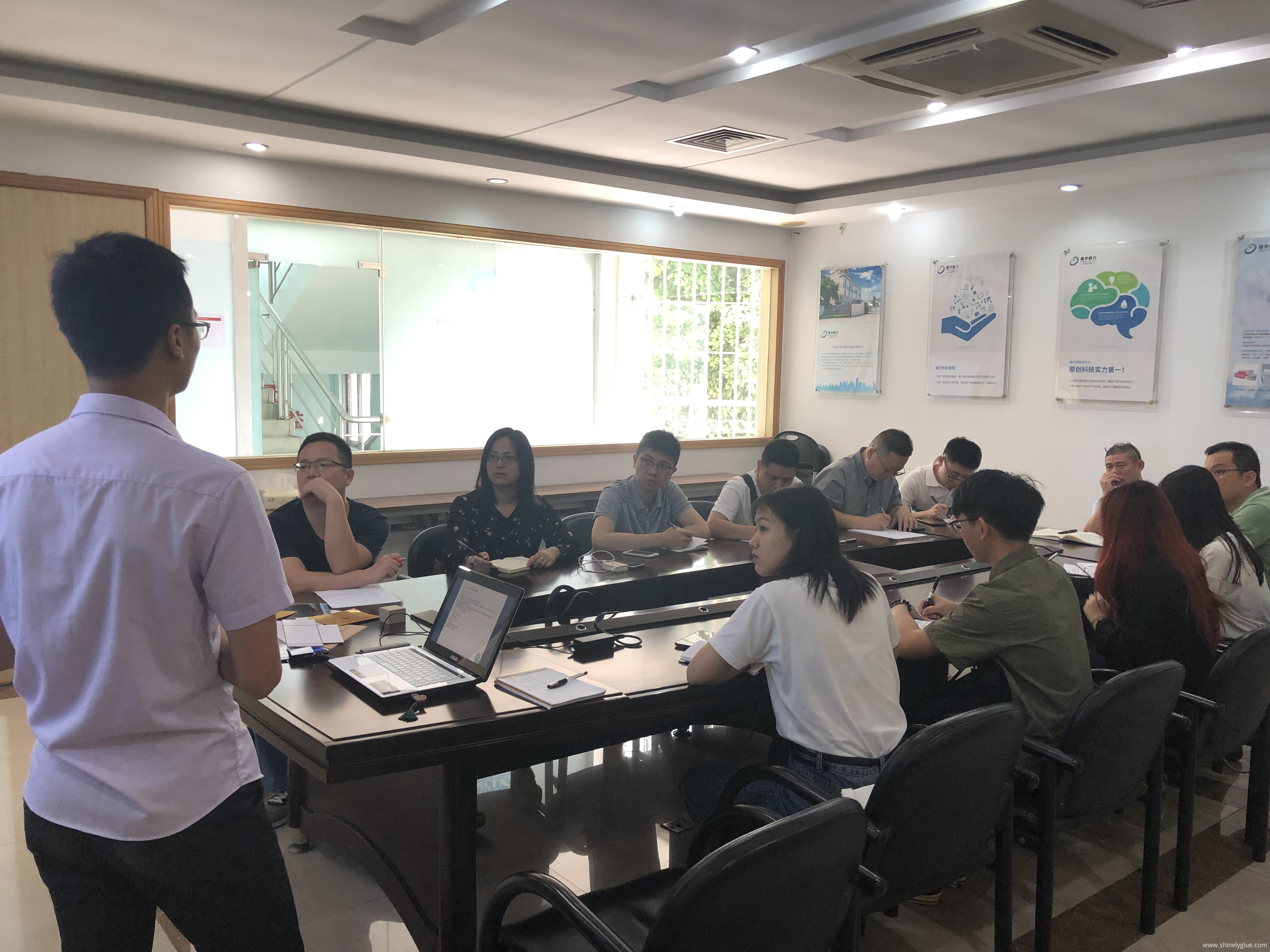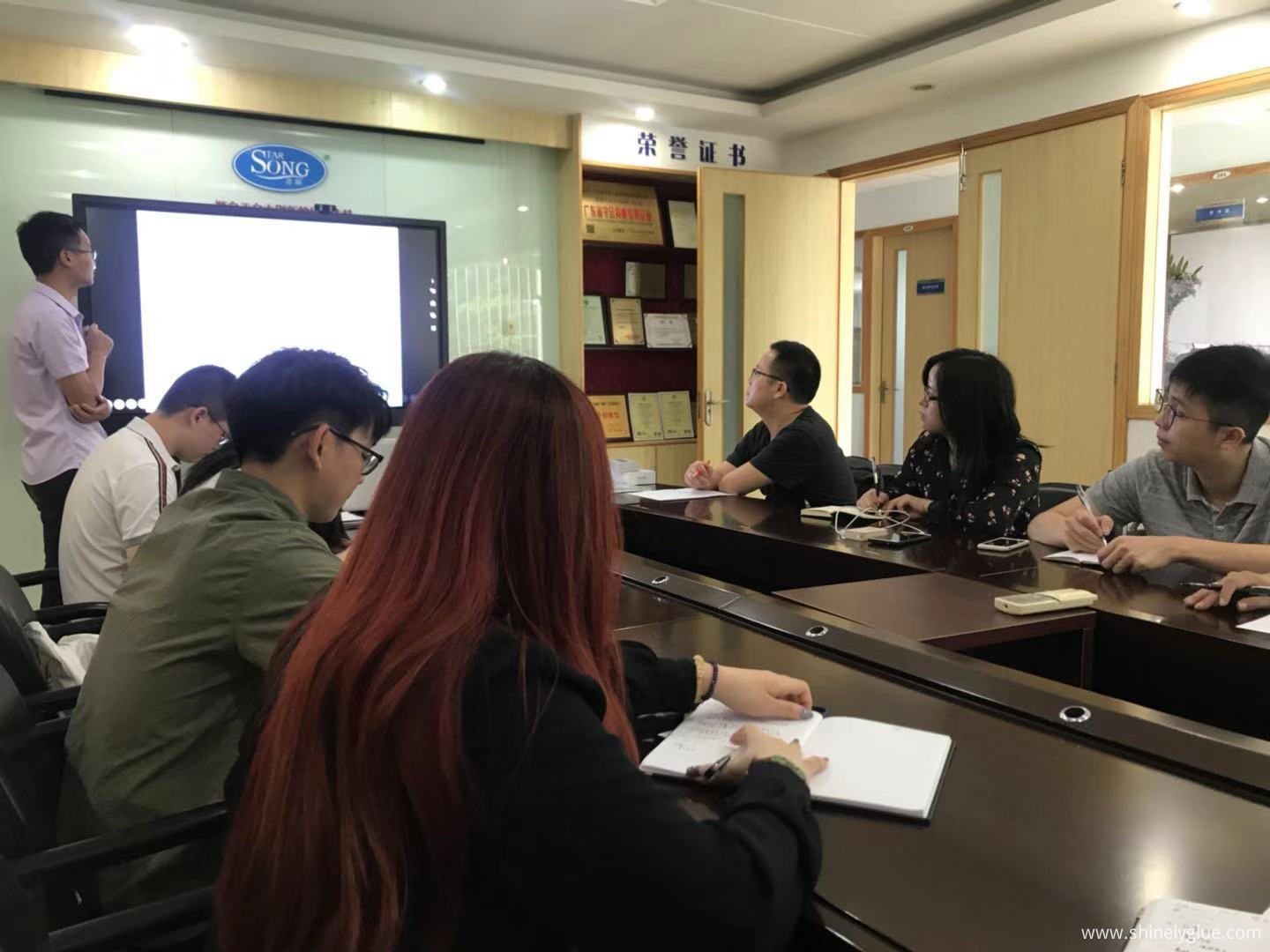 Professional product knowledge is the basis for the correct work. The engineers show the video of product application, bonding materials and practical application through in-depth explanation, so that employees can have a deeper understanding of our non-toxic water based glue knowledge.
In the process of training and communication, employees are seriously put all,and actively participate in it. The atmosphere of on-site interaction is very active, and questions and doubts are solved throughout the whole process.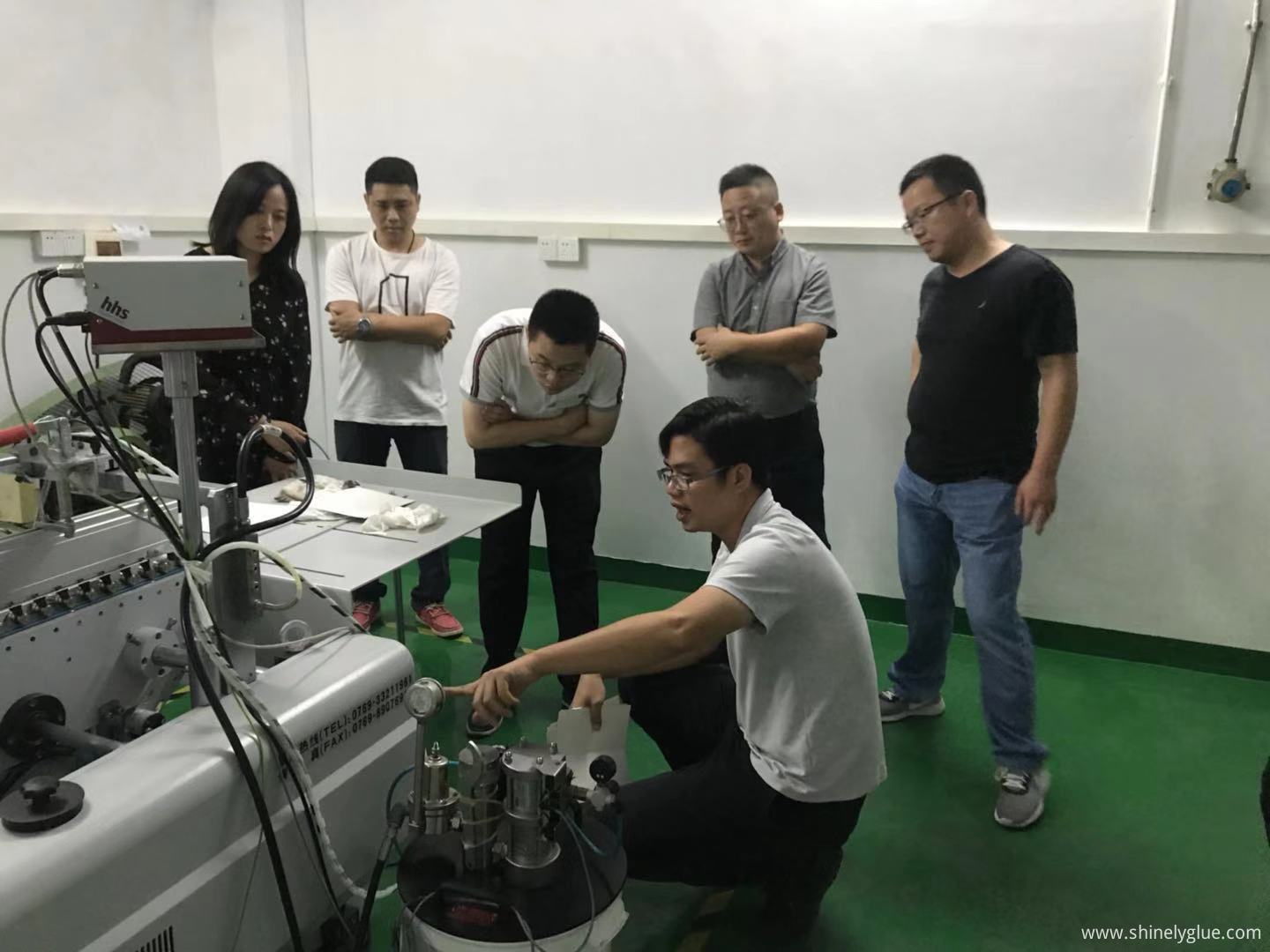 Regular product knowledge training for employees can not only enrich their product knowledge, but also help employees to provide more effective help for customers, so that customers can have better service experience.