[Remain true to our original aspiration"
Drizzle, can not stop the transmission of love, this morning, under the leadership of the chairman, the love transmission representatives of Shinely Glue came to Dongguan city social welfare center (later called: welfare center), in the winter to send warmth for the elderly and children.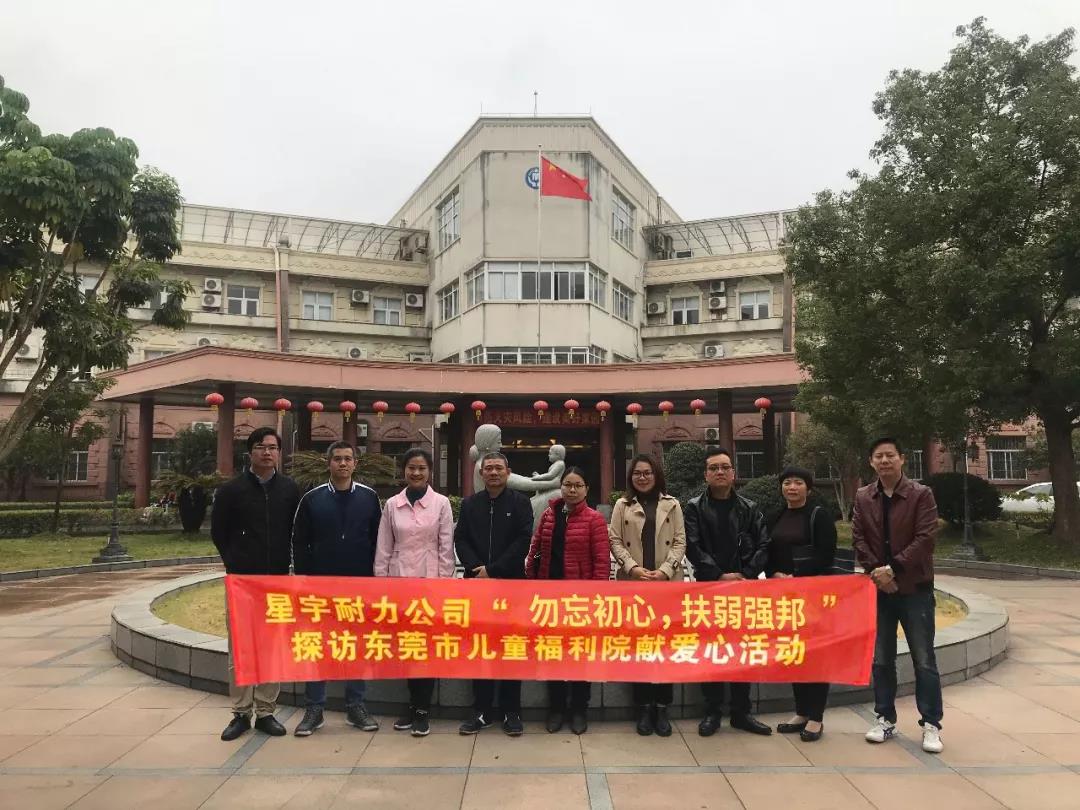 New Year's day just passed, our colleagues came to the welfare center early, donate to the welfare center money that collect from the company employees, for children and elderly in the welfare home to live a better life.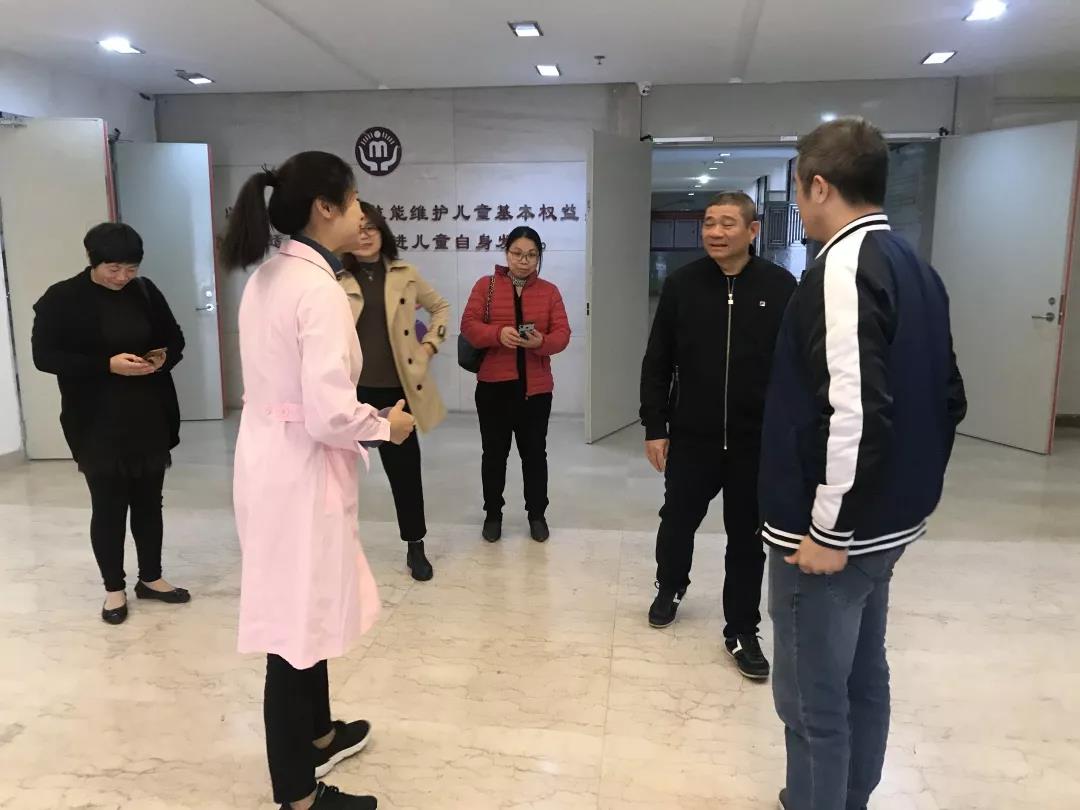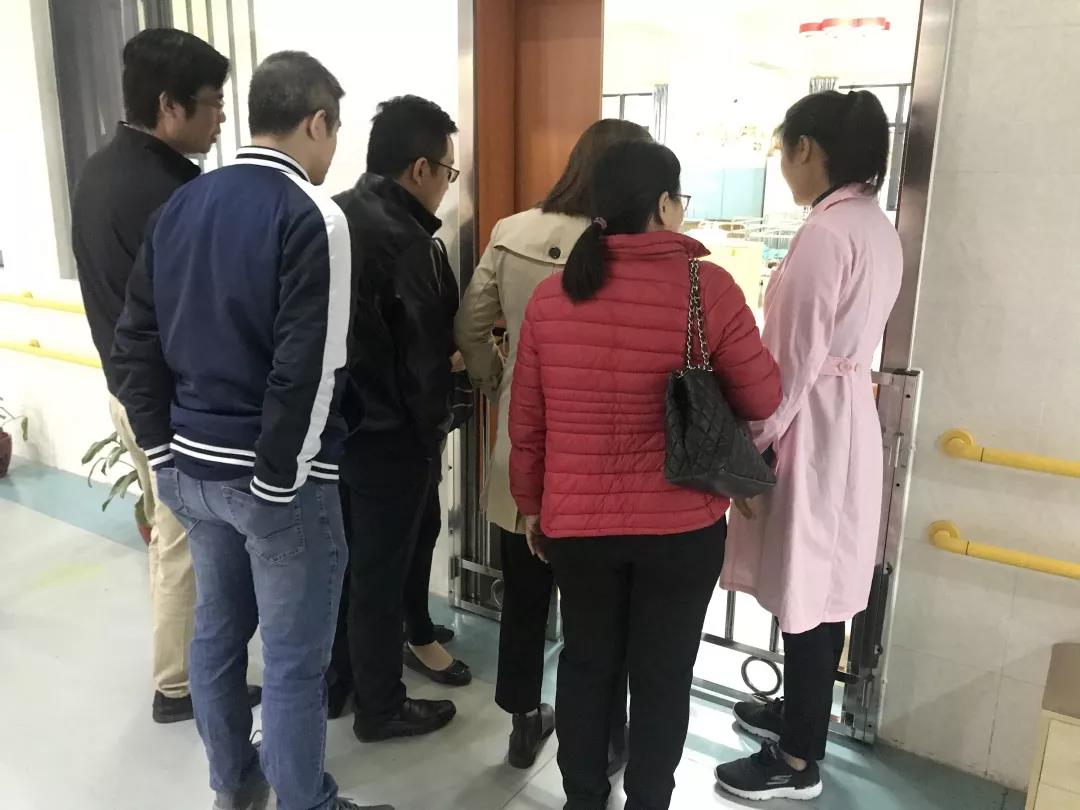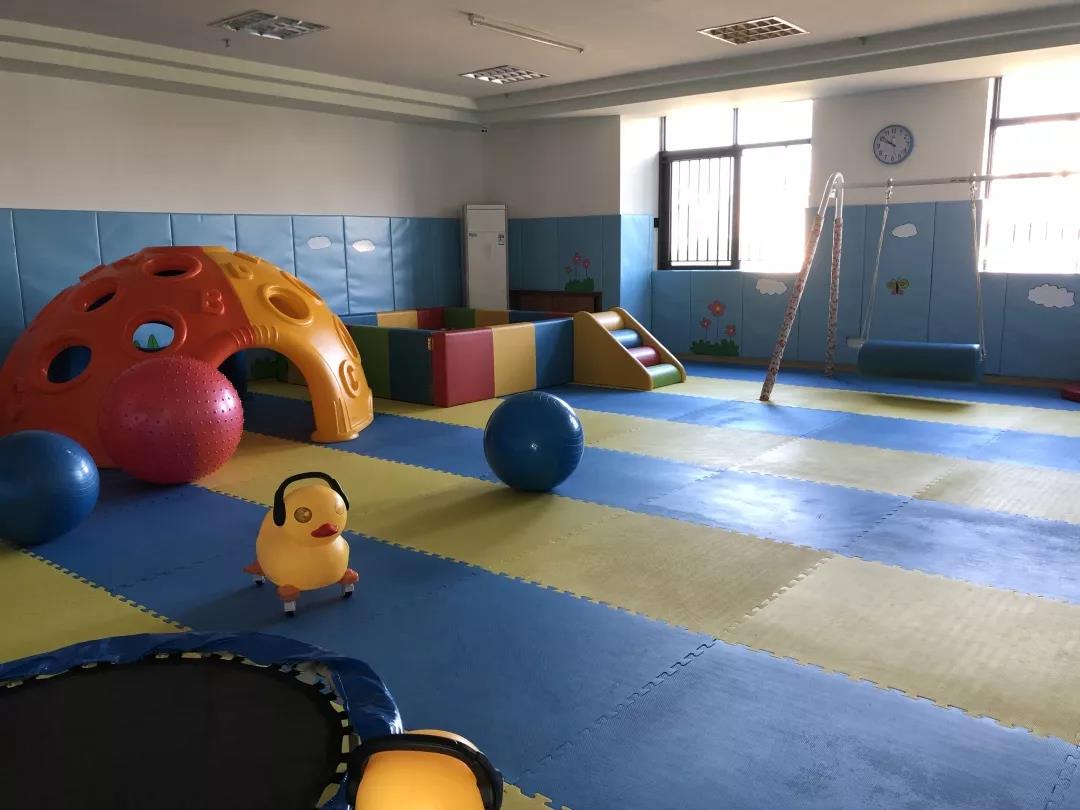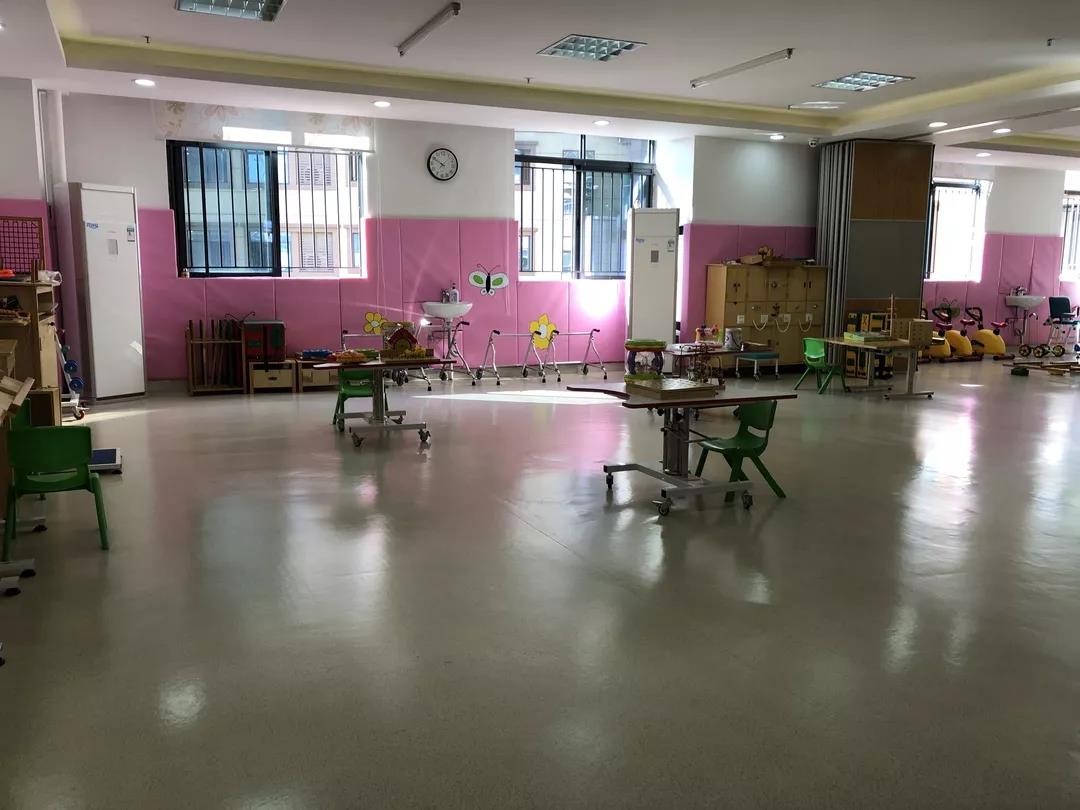 Welfare center staff also took us to visit the old man and the children's living environment. Under the staff member introduction, we know that with support from the government and the social people from all walks of life, the old man and the children of the welfare centre eat well, wear warm. More let we fortunately, although most of the children are disabled, but under the care of staff, have grown very strong, full of innocent smile on his face.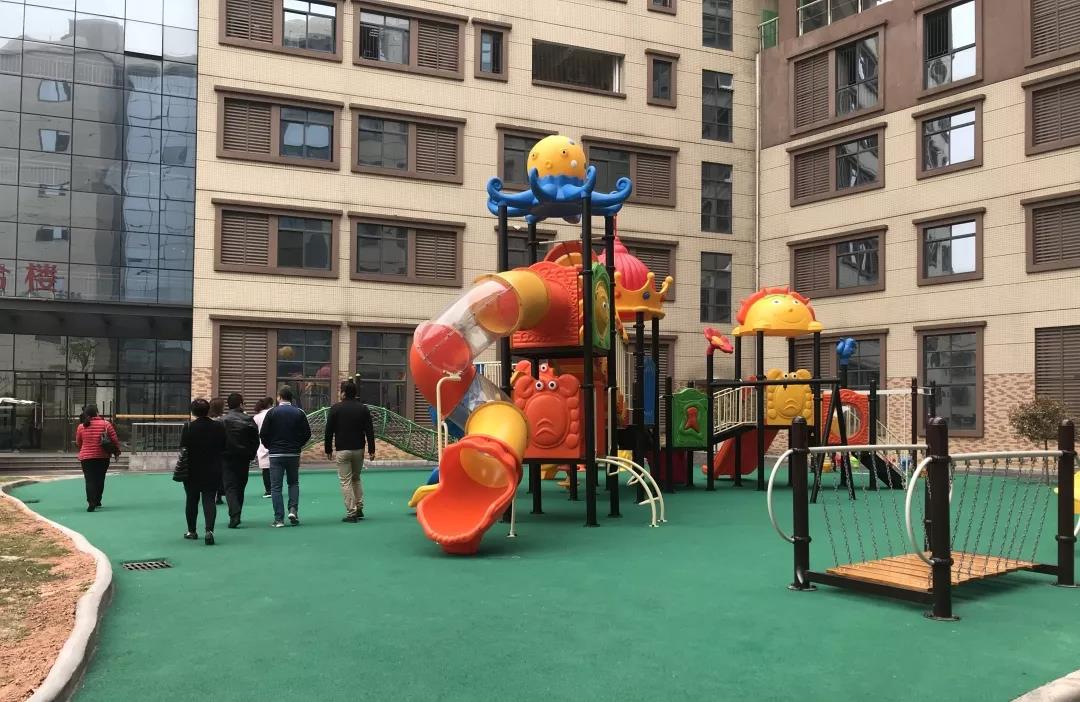 To help them, the welfare centre, with the support of the government and all sectors of the community, has constantly improved the facilities of the centre, including building for the abandoned children, and a rehabilitation centre equipped with rehabilitation facilities such as training sensory perception, sensory integration and sports, so that disabled children can recover at an early date. The welfare center not only allows children to recover physically, but also simulates a variety of social life, so that children's traumatized hearts can be restored! According to staff, welfare center is equipped with more than 300 staff, found a place for more than 100 elderly people and nearly 800 children. Welfare center daily expense is a expensive expenses, children consume more than a thousand diapers a day. Therefore, it is not enough to rely on the government's support. I hope that with the encouragement of Shinely Glue, more and more people will participate in the cause of love, so that more children and the elderly will feel more love and care!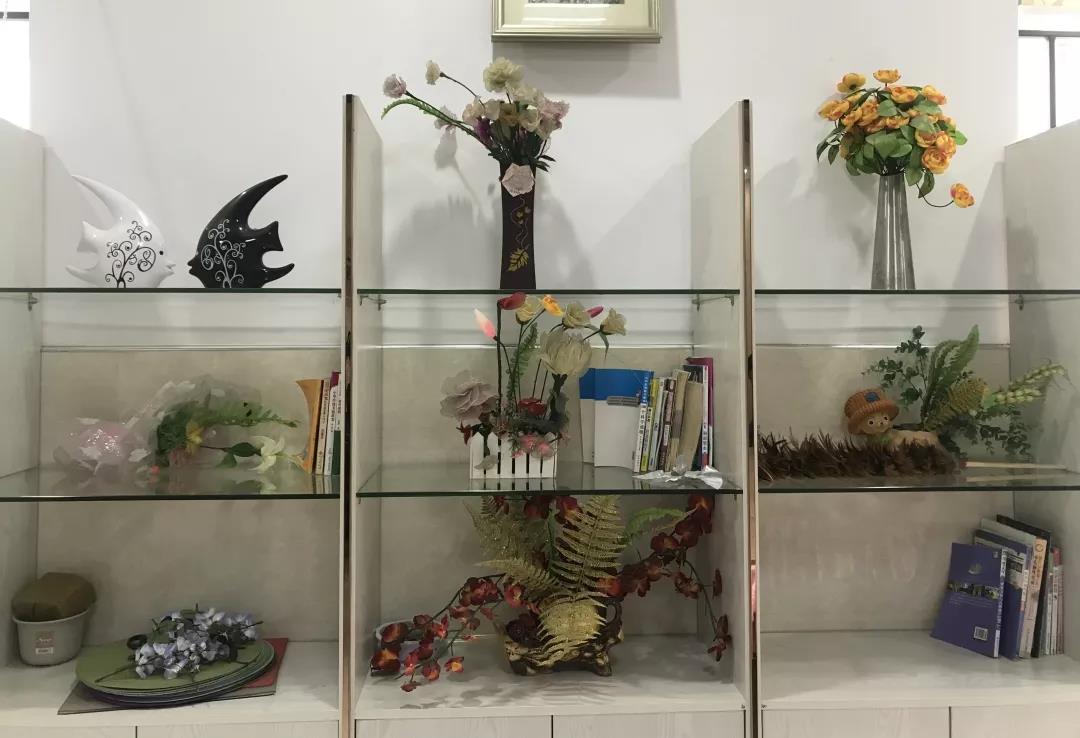 The flowers in the last two pictures were made by children