Last night, Shinely Glue held a birthday dinner to celebrate employees' birthdays in September and October.
They can't wait for the delicious food to be served.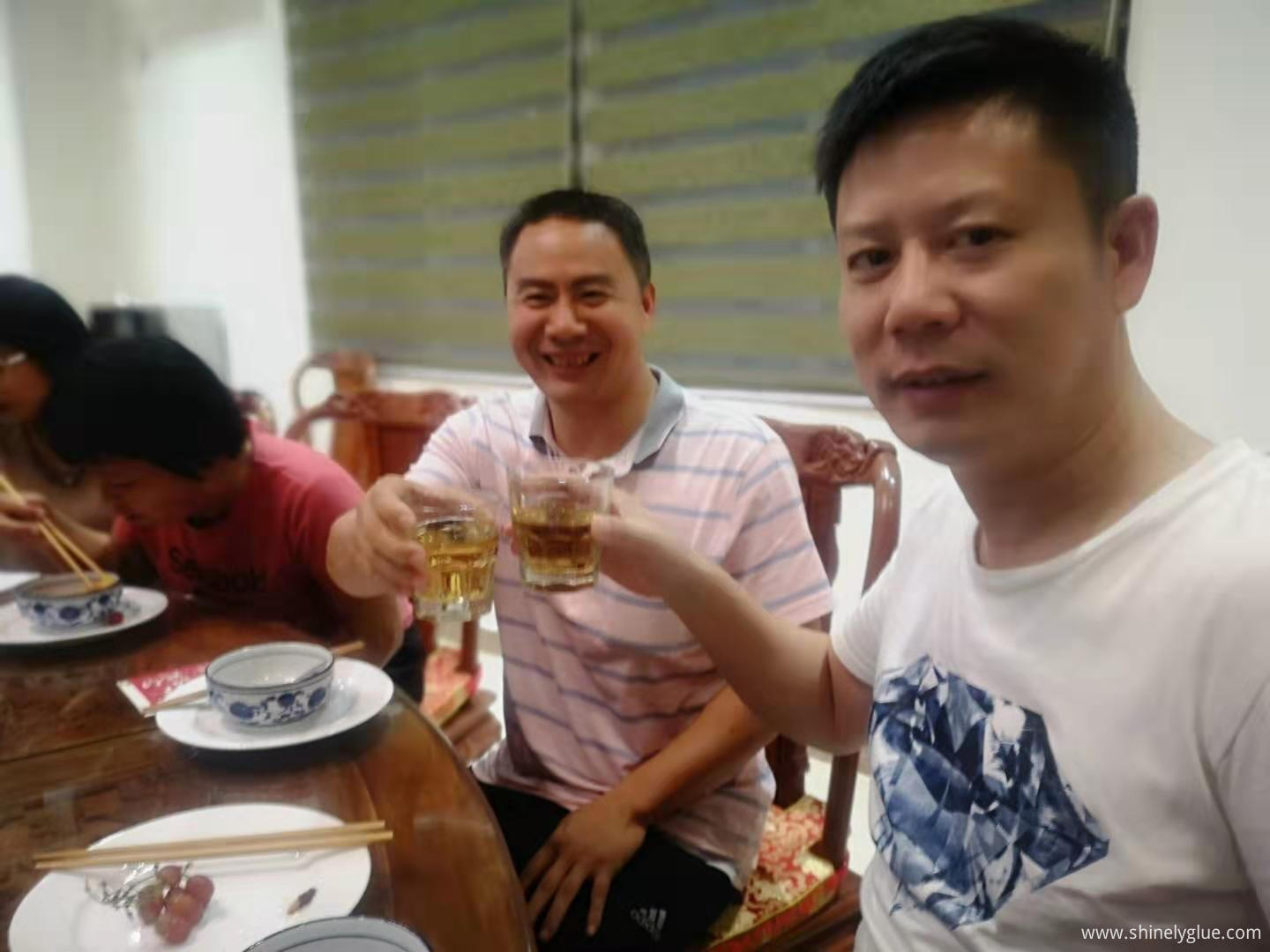 Everyone sings the birthday song together, very happy.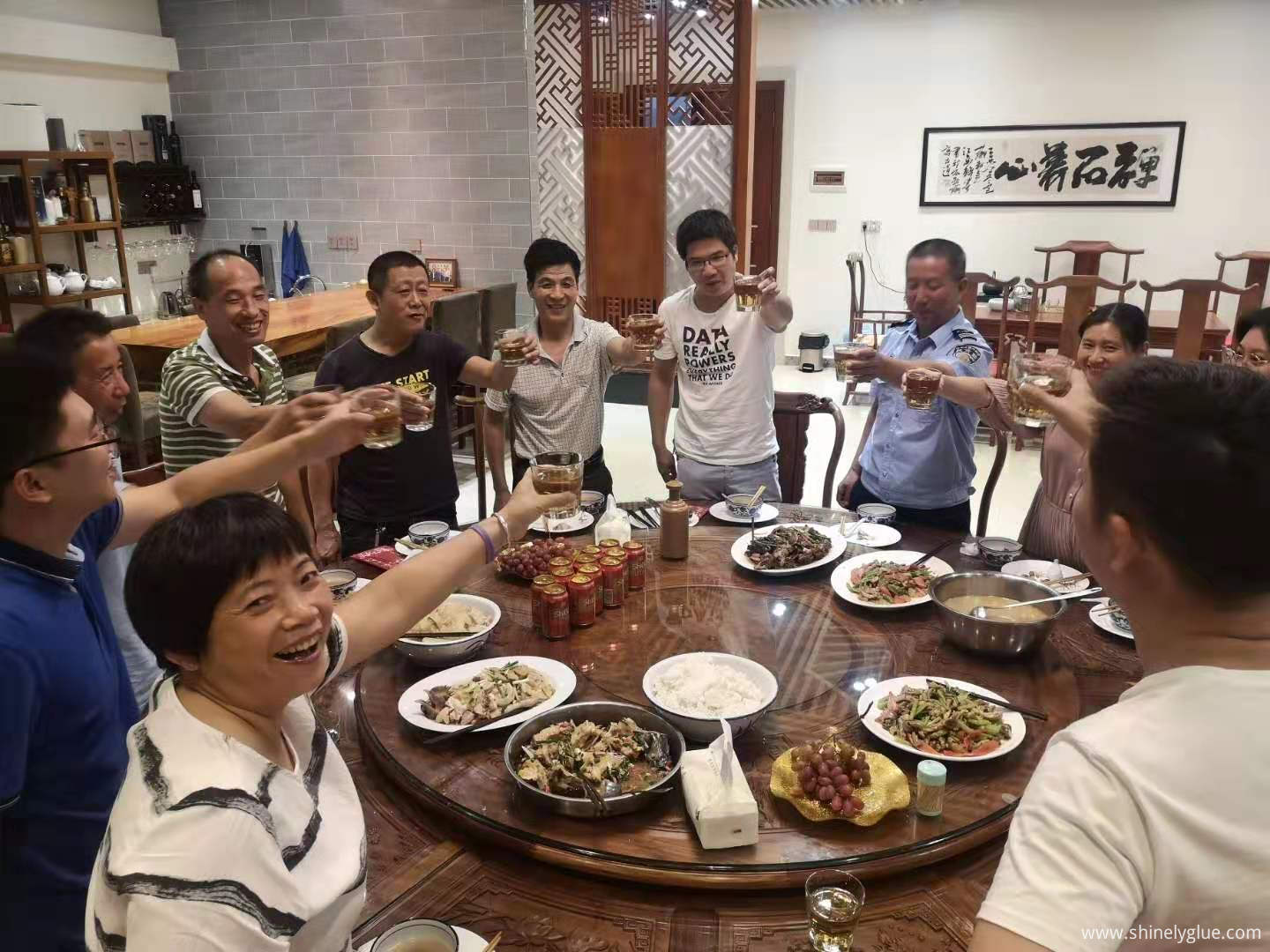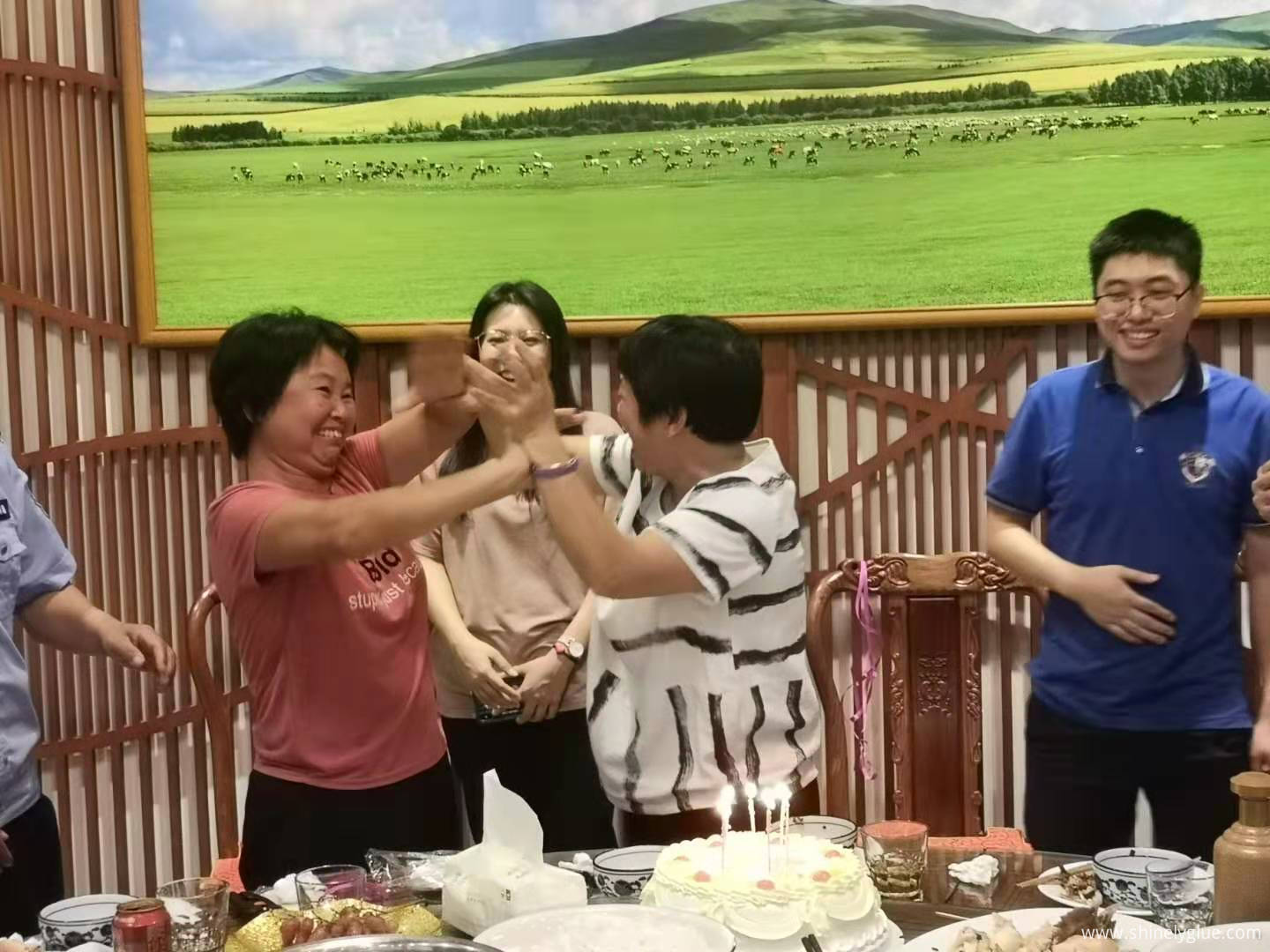 Every elaborately prepared birthday party is held perfectly under the silent efforts of the support crew.
This birthday party also expresses Shinely Glue`s gratitude and blessing to the staff.
Congratulations again,
Happy birthday!