2019 Printing And Packaging Industry Economic Forum & China Printing Manager Annual Conference held by China printing technology association and China academy of printing science and technology was held in Zhuhai, Guangdong province on September 20-21. As the sponsor of this annual meeting, Shinely Glue was invited to attend the annual meeting.
As the sponsor of this annual meeting, Shinely Glue pays great attention to the development of the printing industry. In addition to supporting the award ceremony, we also makes great efforts in the standardization of the printing industry, leading and participating in the drafting and production of up to 15 standards related to the printing industry.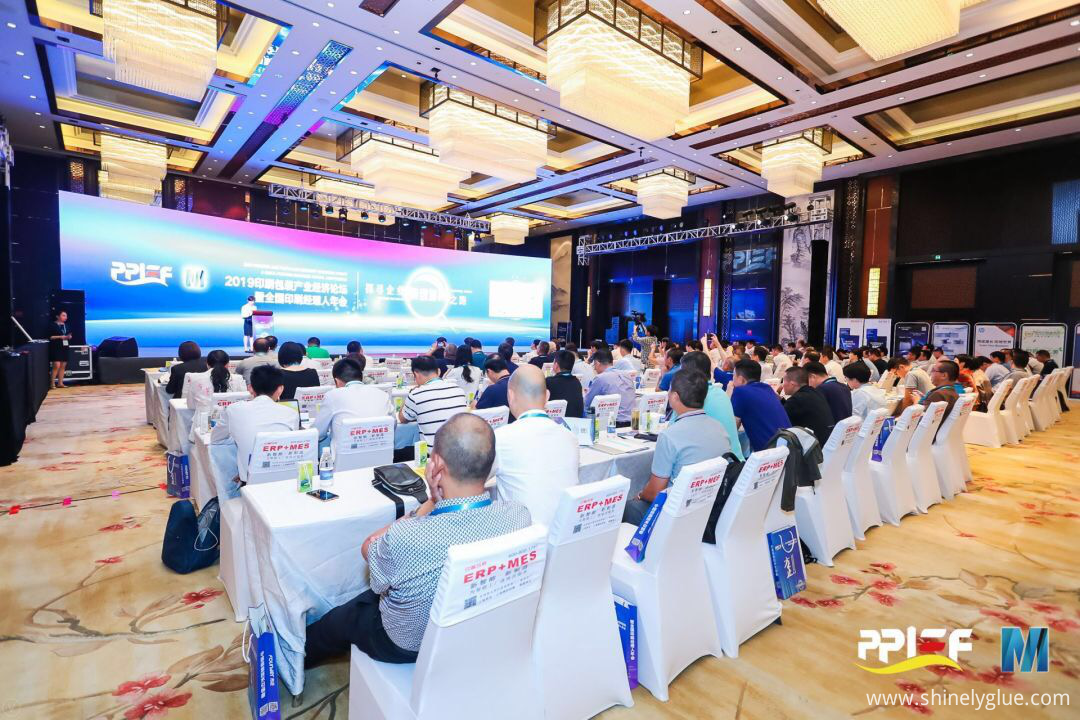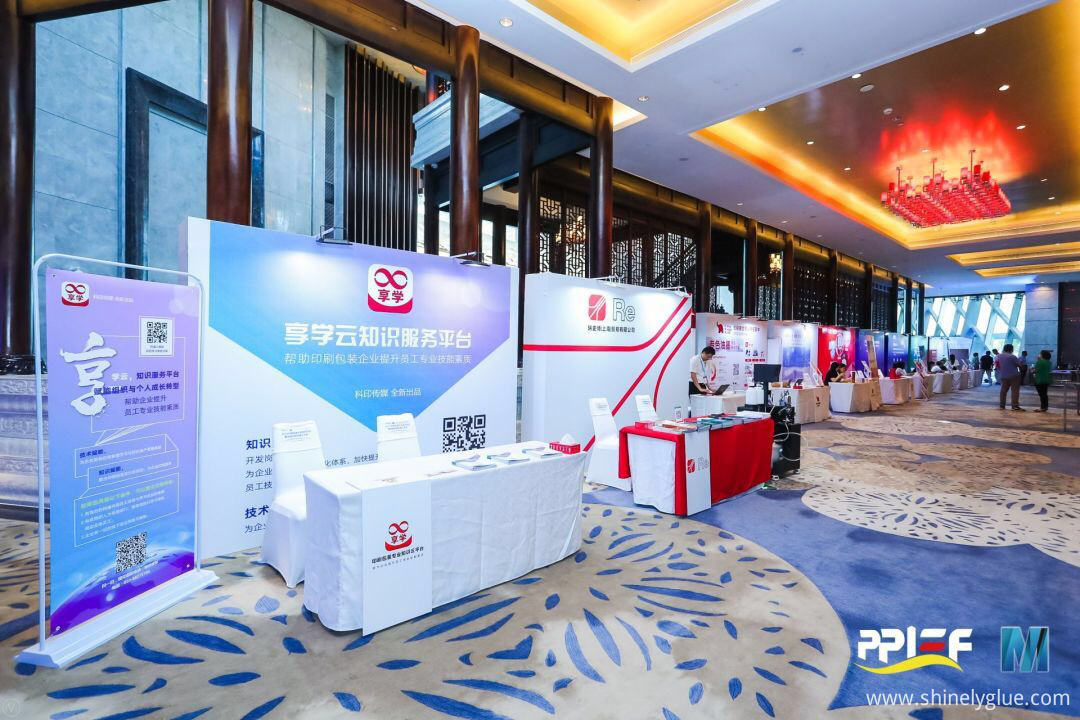 At the same time, Shinely Glue passed ISO9001, ISO 14001, ten ring certification and other professional certification, annual investment in product research and development of 5 million yuan, the research and development team consists of doctors, masters and many researchers. Our company builds well-equipped laboratories to prevent risks for customers.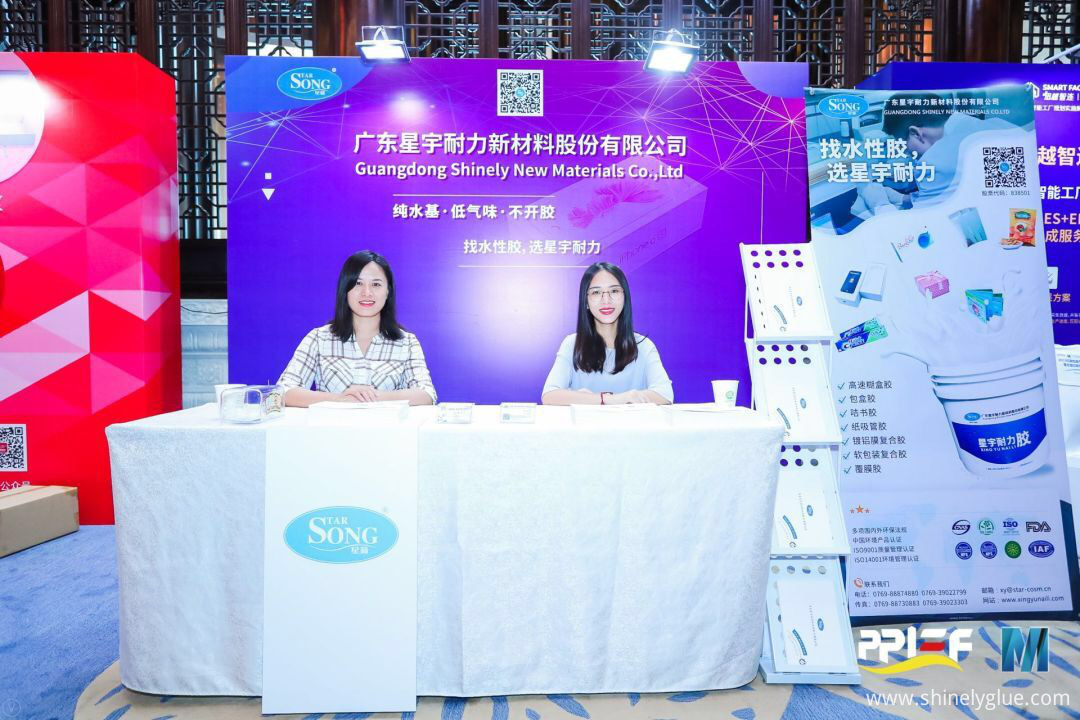 Test Three Times
Raw material inspection, finished product inspection and reinspection before delivery to ensure the quality of products.
Reserved Sample
Keep samples of each batch. When there is a problem when the customer USES it, the data can be compared and the cause can be traced.
Customized Service
According to the actual situation of customers, provide customized services, such as the development of new products, reduce costs and other programs
After-sales worry-free
Follow up by professional staff, provide one - on - one professional adhesive guidance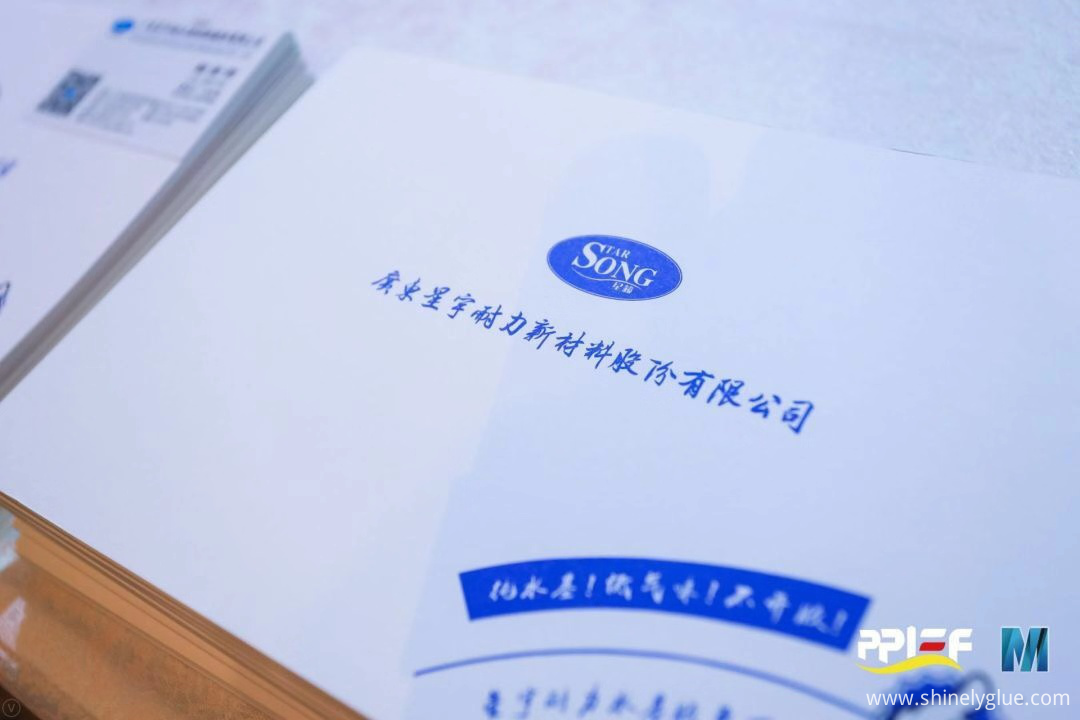 Shinely Glue has been focusing on the development and manufacturing of eco-friendly water-based surface bonding and processing scheme for 24 years, and is committed to making customers' products more environmentally friendly and safer!