Bookbinding Adhesives
Product categories of Bookbinding Adhesives, we are specialized manufacturers from China, White Pva Adhesive, Multipurpose White Pva Adhesive suppliers/factory, wholesale high-quality products of PET Emulsion Adhesive R & D and manufacturing, we have the perfect after-sales service and technical support. Look forward to your cooperation!
China Bookbinding Adhesives Suppliers
Shinely water based bookbinding adhesives made from co-polymerization with high solid content, good weatherability and environmental protection. It obtain certificate ISO14001, ISO901 and China Environmental labeling products certificate, let your products travel the world more safely.
Non-toxic and odorless, strong initial adhesion and highly viscous. Compared with other companies, our Bookbinding Adhesives is not only environmentally friendly, but also easy to operate, convenient, economical and practical.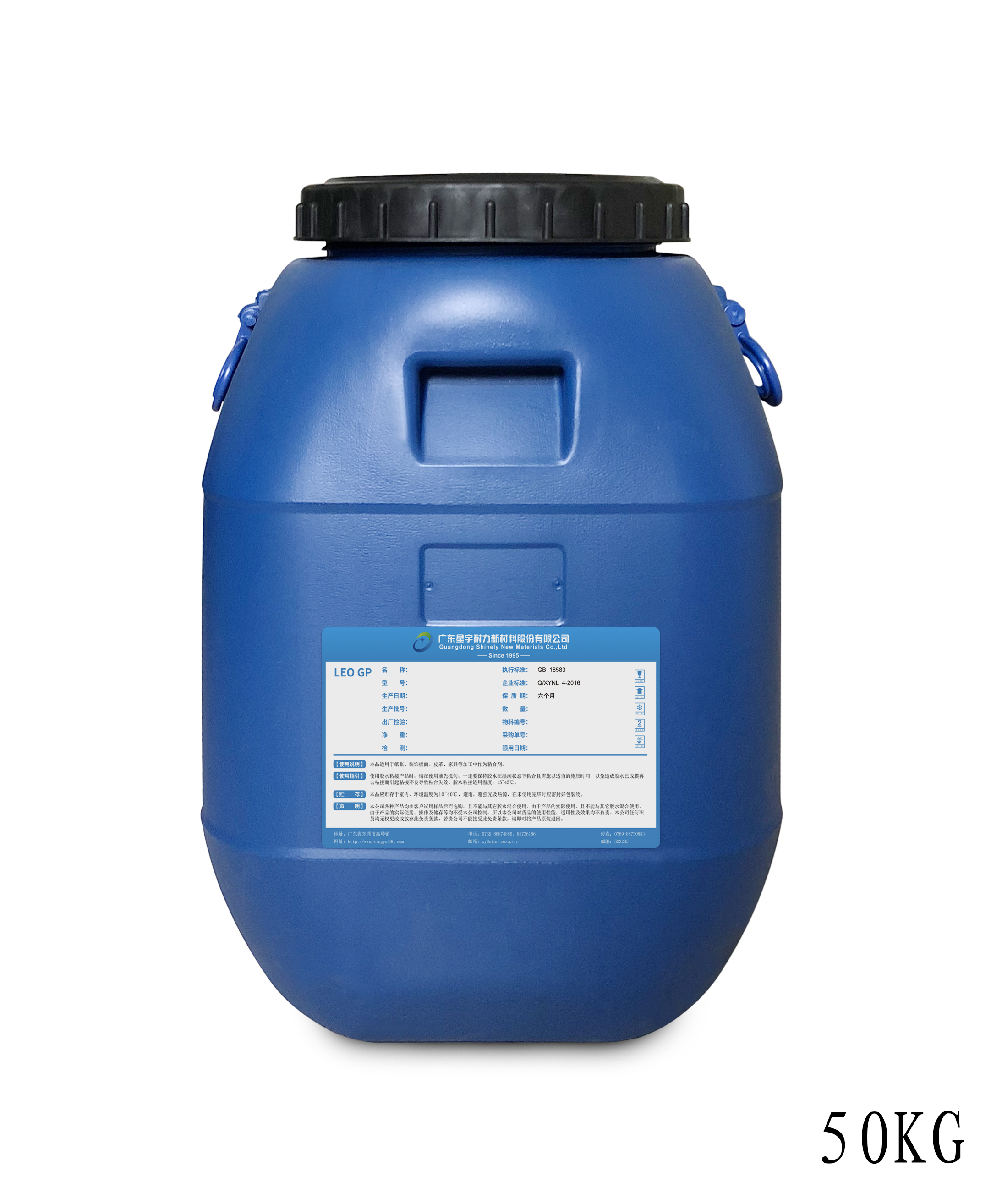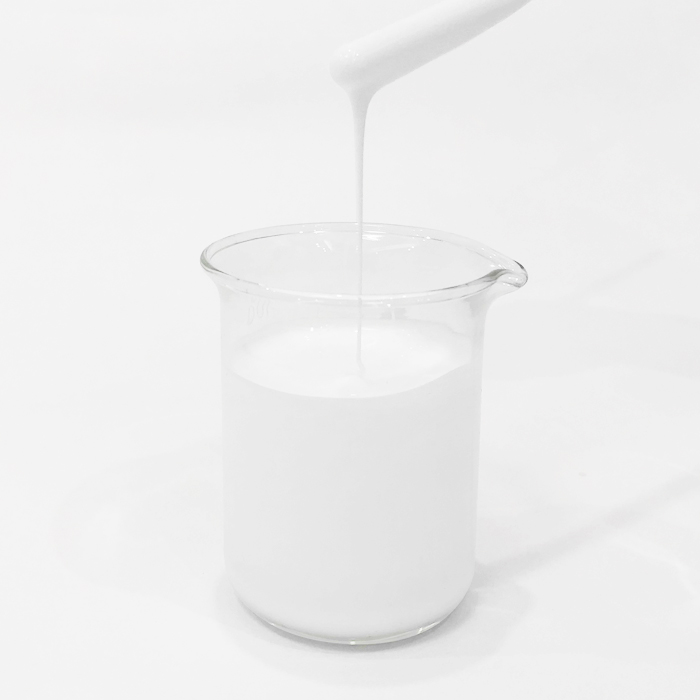 Application:
Hardcover book, pop-up book, note book, card book, book lining etc.
Shinely booking bonding adhesive can be glued by manual or mechanical equipment.